Our industry-leading thin film distillation systems are designed for maximum throughput, quick repairs, and simple operation.
THIN FILM DISTILLATION SYSTEMS
Every Prescott unit is designed for distillation of organic products of thermic instability, high molecular weight, and high viscosity at operating temperatures. We offer turnkey solutions to produce clear distillate at your desired potency.
Determining the right system for your facility vary widely– we welcome a conversation to discuss your processing needs.
Combining innovation with best-in-class performance, our flagship unit is built with our patent pending hybrid evaporator with borisilicate glass & AISI 316 Ti steel construction
Simplify production with the power of two distillation units connected in-line to complete successive passes of material in a single system with our hybrid evaporator design
Ensure maximum efficiency and eliminate transfer loss by connecting multiple processes— link distillation with solvent recovery & decarboxylation for a truly continuous solution
We combine years of processing knowledge with the production expertise of our German manufacturer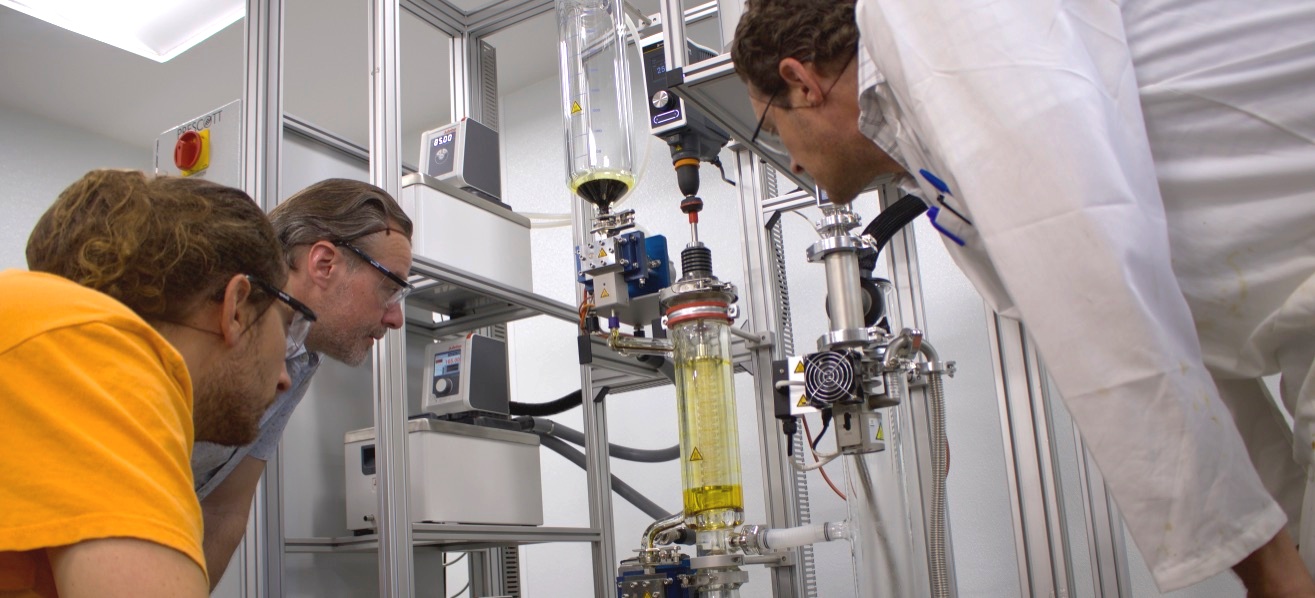 We strive for long-term relationships through unparalleled support and training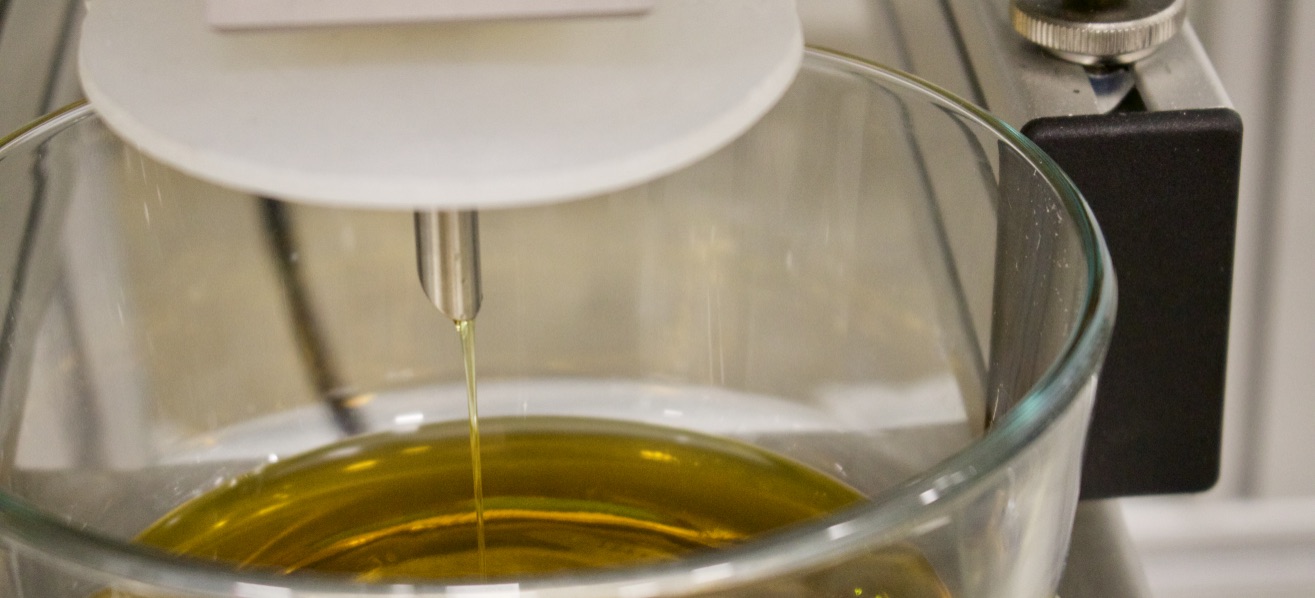 We optimize the performance of our units to reduce inefficiencies and maximize throughput
We reject the set it and forget it mentality— we keep customers apprised of new developments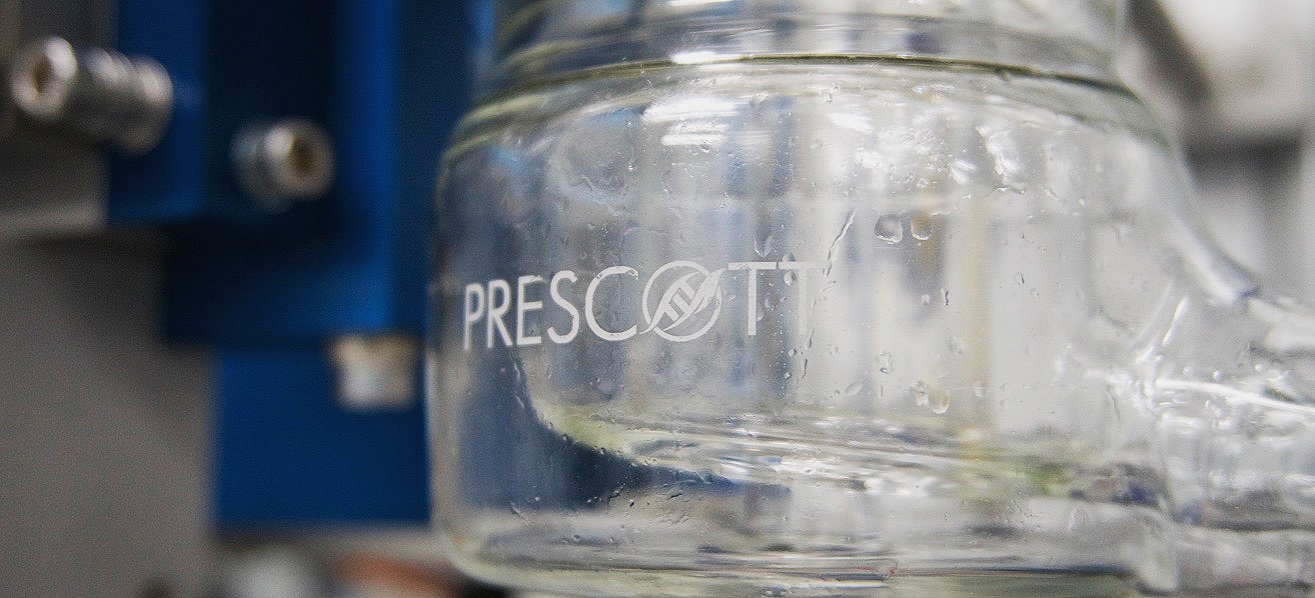 We plan for modular scaling to minimize cost and redundancy with shorter lead times than competition
(weeks vs months)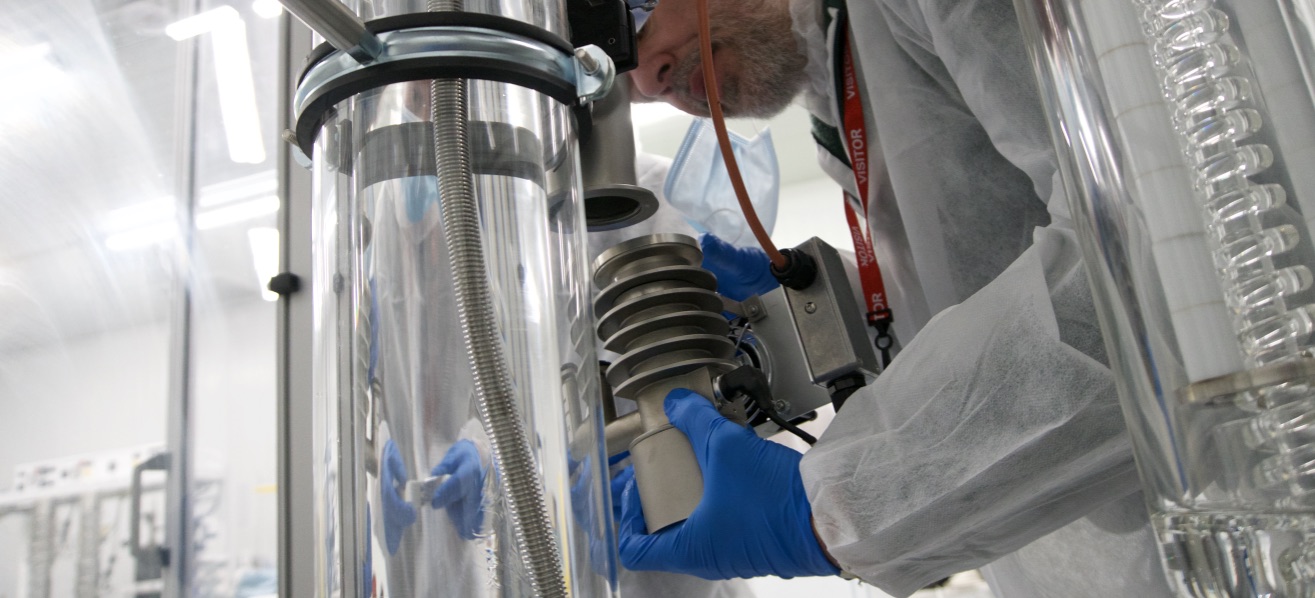 We ensure rapid turnaround and minimal downtime during breakage with local glass repair support and a growing parts inventory